Top 5 tips for buying a car in 2018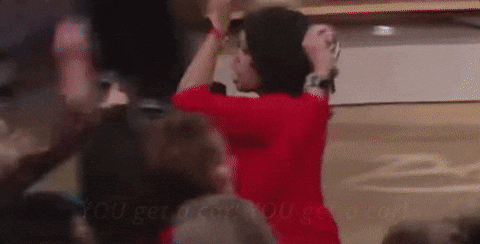 Of all the decisions you're going to make this year buying a car might well be the most important. It makes sense to know the best way to do it. We've rounded up our top 5 tips.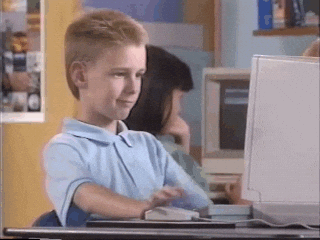 1. Research it - what do you want? what do you need?
It may seem obvious but you need to have an idea about the car you want and why you need it. Be clear about what is the most important factor to you and then research the vehicles that are good for that purpose.
Are you looking for something practical for your growing family? Or is it simply about running costs?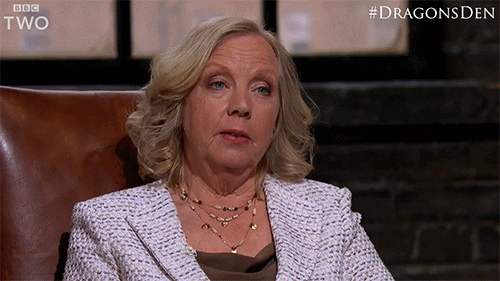 2. Know what you should be paying
If you have an idea what kind of car you want and have found some ideas online, you need to know what you should be paying. This would normally mean trawling around websites trying to find like for like quotes. It's exhausting, that's why we've taken the stress out of it for you. Find out the value of your part exchange or the vehicle you're interested in here.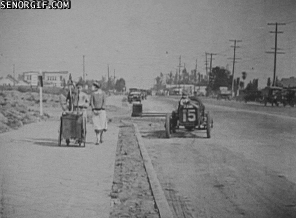 3. Get your facts straight
When you know what you need to pay - the next step is to do your homework on the car you've chosen. Has it been in an accident? Does it still have finance on it? You want to make this part as easy as you possibly can as it can be a fraught process. Get started at zuto.com - we'll do a free vehicle history check on any car you're looking at.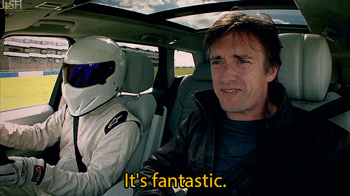 4. Get to know the car
It's easy to get a little excited on the forecourt when you see your future car glinting there waiting for you. Take a deep breath. Take more than one test drive - if you are going to be taxi'ing the family around in it, bring them with you. Don't just kick the tyres - check there is a spare. Have a look at our handy test driving guide on Youtube and take a checklist with you.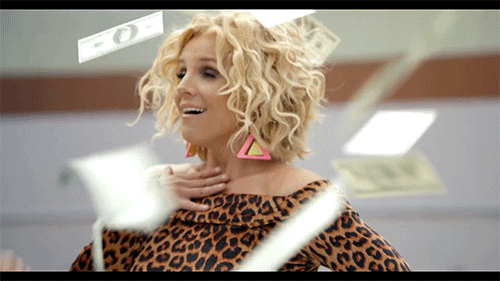 5. Now you've done your research - be confident!
You've done all the leg work and have the research at your fingertips - take control of the process. Be confident in your choice and what you want to pay for it - don't be afraid to haggle if you feel like you want to!
We hope you enjoyed Zuto's Top 5 Tips for buying a car in 2018 - if you want more of the same interesting information about making the car buying journey simpler, check out our blog.